Information Technology Infrastructure Library (ITIL) is extensively implemented and followed in the field of IT. With the increasing value of ITIL, the demand for a suitable certification is also growing. As is the case with any other popular trend, there are misconceptions surrounding ITIL certification as well. Whether you're planning to get ITIL certification Singapore or ITIL certification India, you need to break the myths and get to know the facts. Here's a look into the common myths about ITIL certification.
Myth 1: ITIL training can solve problems quickly
The fact that pursuing ITIL training and getting a certification can be highly beneficial for businesses cannot be denied, but at the same time it's not the panacea for all problems that your business faces. It's just a framework that assists employees in making the best decision down the lane and not any kind of quick solution.
Myth 2: ITIL is a standard
Here's another very common misconception surrounding ITIL certification. However, the fact is that ITIL is only a set of practices devised by expert IT managers. At the end of the day, it's up to you to assess if the practice would be suitable for your organization and take a call accordingly. You can use ITIL practices that give the best IT services results.
Myth 3: ITIL certification is suitable only for higher level management professionals
It's one of the most prevalent myths that ITIL certification is essential only for the professionals in top IT management positions. Actually, it can be useful for all those associated with a business. The key is to find the right course based on the individual's position. For instance, entry-level employees who require just an overview of the ITIL framework can opt for the ITIL Awareness program that delves into the fundamentals in one day's training.
Myth 4: ITIL is for service providers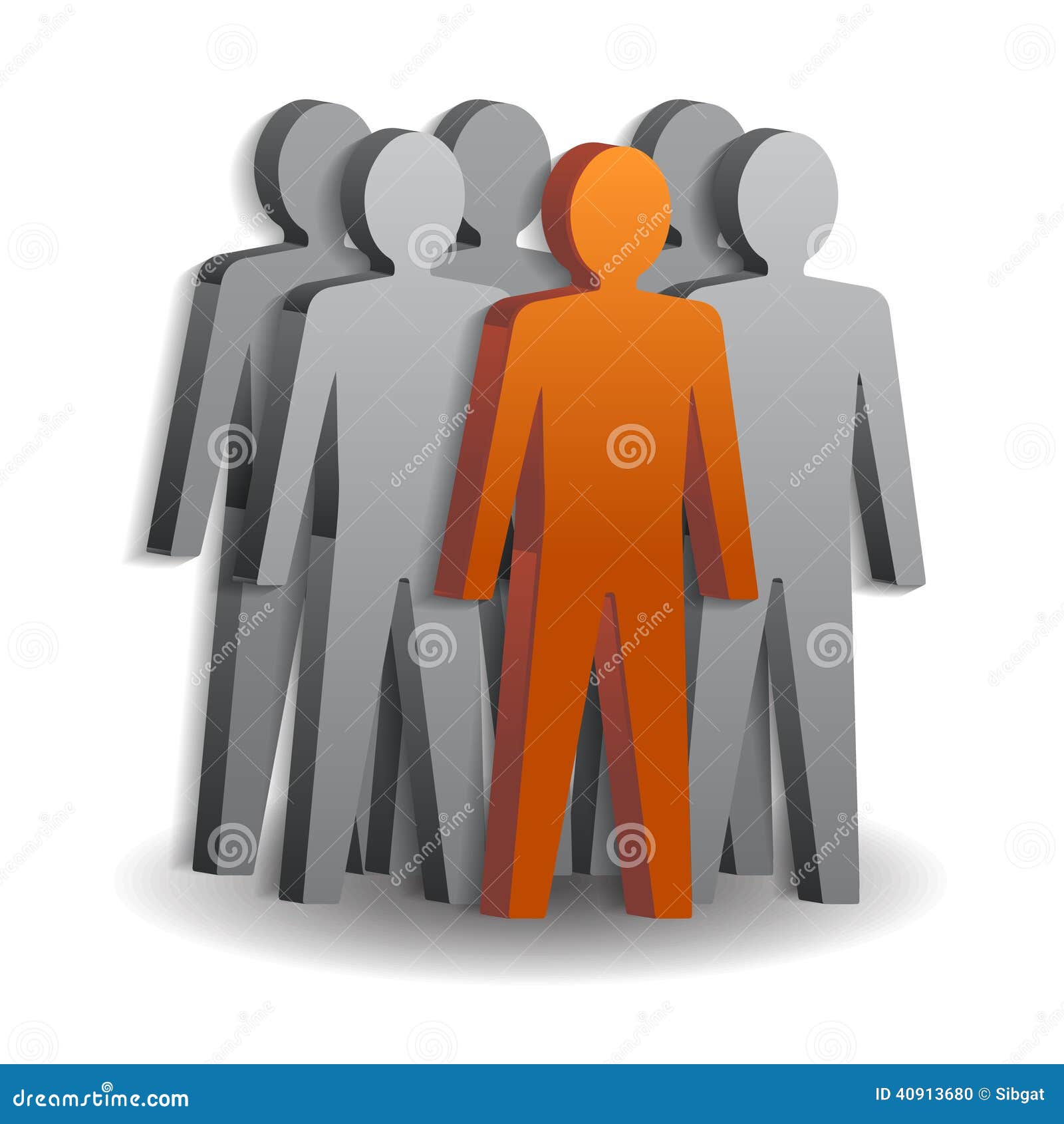 The ITIL framework is applicable to almost all kinds of businesses. It's a misconception that if a business doesn't concentrate on IT, it cannot take advantage of a modern method of running business and servicing its customers. If you're assuming that ITIL certification will benefit only your IT division, you're wrong. All businesses can benefit from ITIL.
To mitigate the possible negative effects of believing in misconceptions, it's essential that you get the facts right. If you want to get an ITIL certification, Singapore, Australia or almost every other country for that matter, has reputed institutions that offer the training.